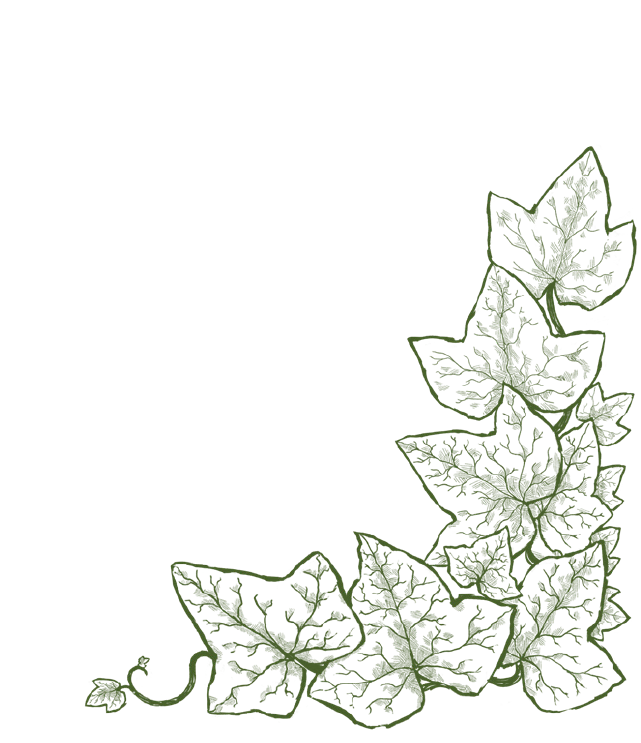 The tradition-steeped "Mayer am Pfarrplatz" winery, the epitome of Viennese Heuriger culture, has been producing the best Viennese wines since 1683 in Heiligenstadt In 1817, Ludwig van Beethoven lived in the romantic listed suburban home on Pfarrplatz. During his time in Heiligenstadt he worked on his greatest creation: Symphony No. 9.
His former home, the first floor of which is accessed from the terrace via a small staircase, still commemorates him to this day. Viennese Heuriger culture brings joie de vivre and enjoyment to the table. An extensive hot and cold buffet with homemade seasonal specialities offers typical Viennese delicacies and is a welcoming place to relax and wile away some time whilst sipping an excellent glass of wine.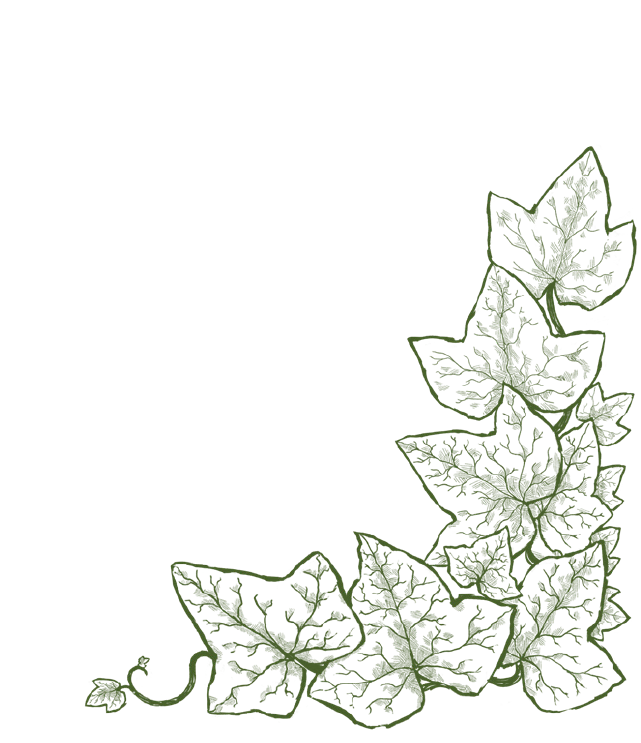 Live music daily from 7pm
Duo OSLANSKY/SCHNEEWEISS

Manfred LENC

Martin FOSTEL

D`Scherzbuam | Duo Oslansky-Fostel | Michael PERFLER und seine Tri[o]logie | Wiener Tri[o]logie

Oliver MAAR

Wolfgang KARNER

Alfred "Fredi" DEUTSCH

Manfred HANIFL
Premises
The cosy premises: our sunny terrace under grape vines and walnut trees; and our original Viennese Heuriger music (every day from 7pm) make the "Mayer am Pfarrplatz" a truly unique experience. Our snugs are ideal for celebrations with between 10 and 450 guests. We are very happy to give you an tailored quote, whether you want to celebrate a graduation, wedding or birthday.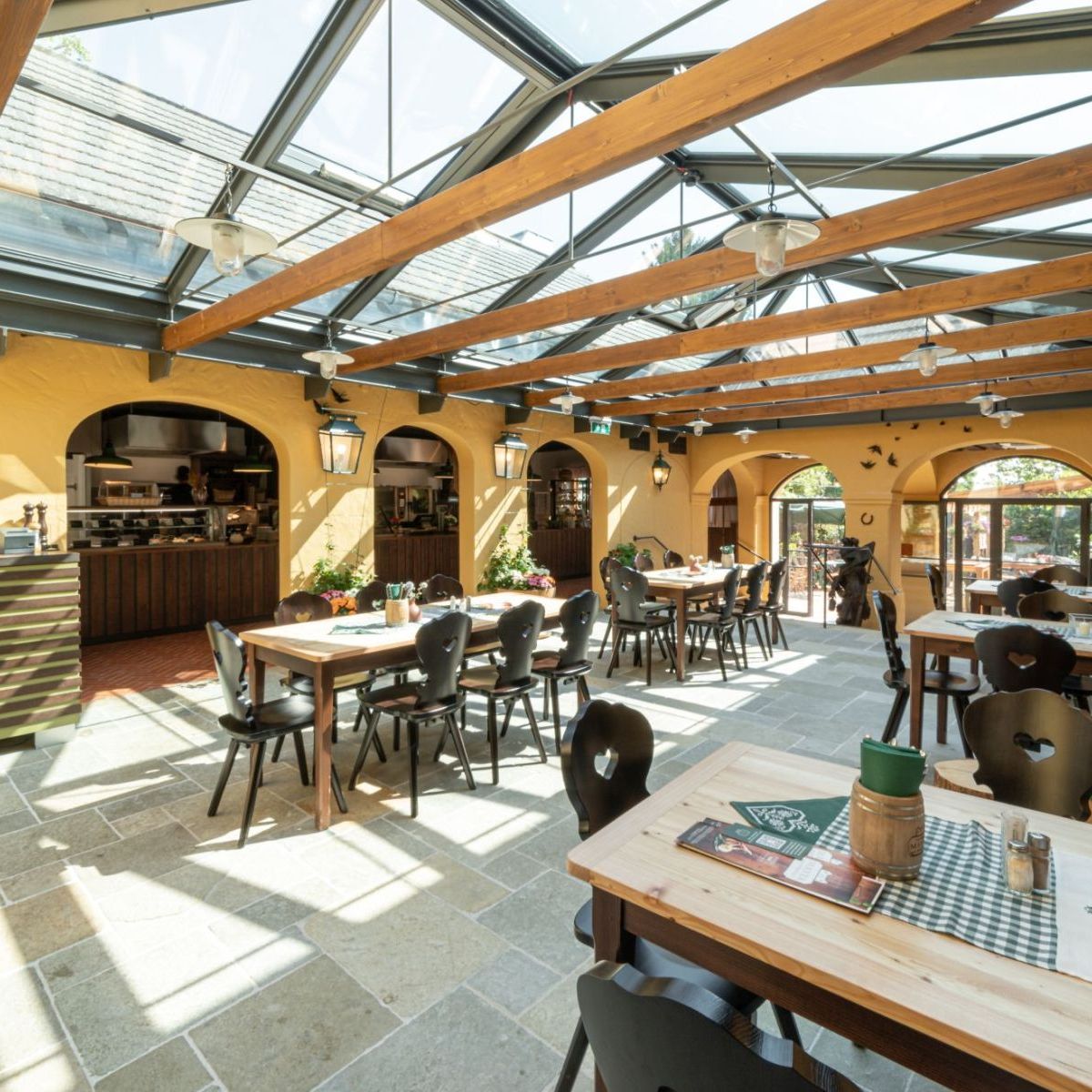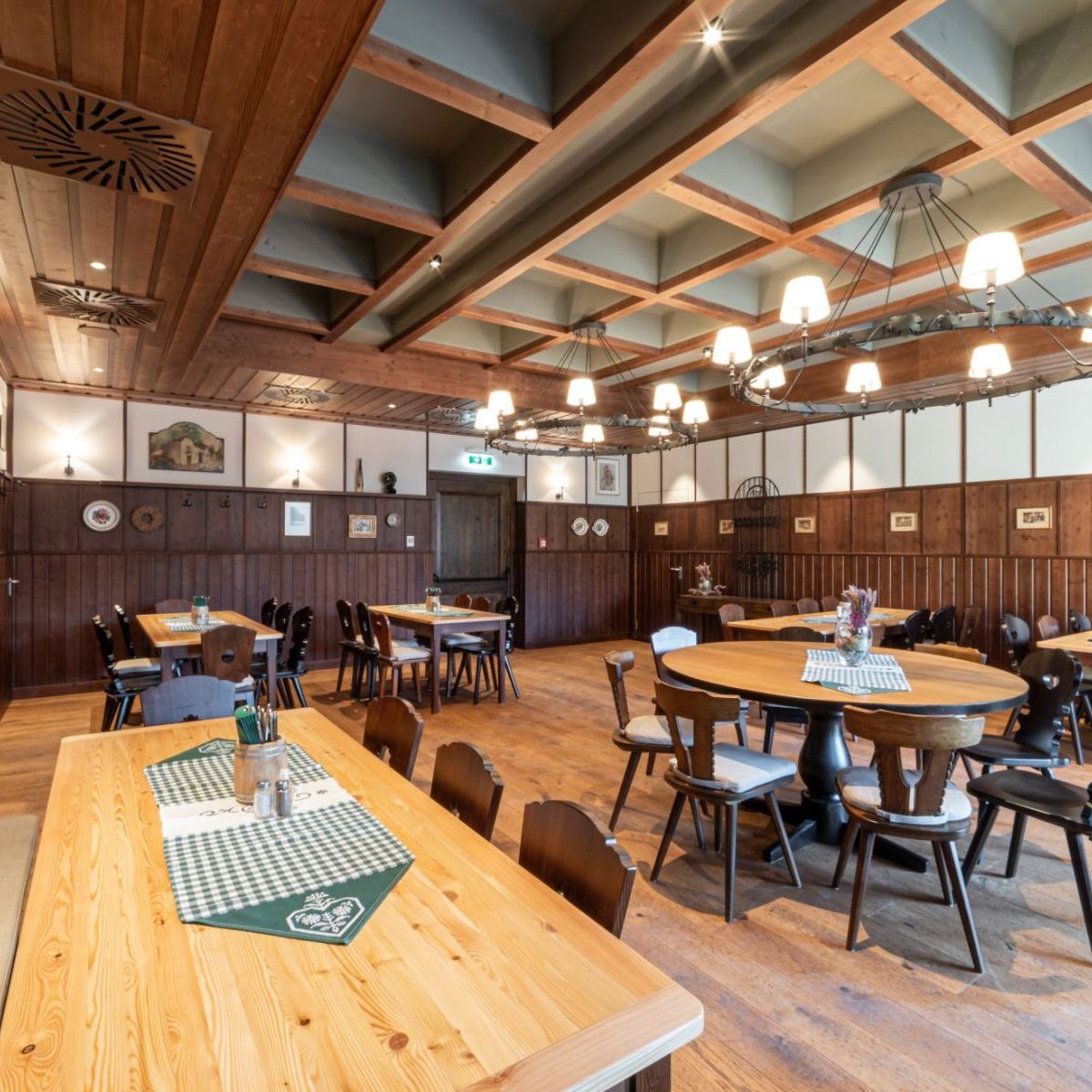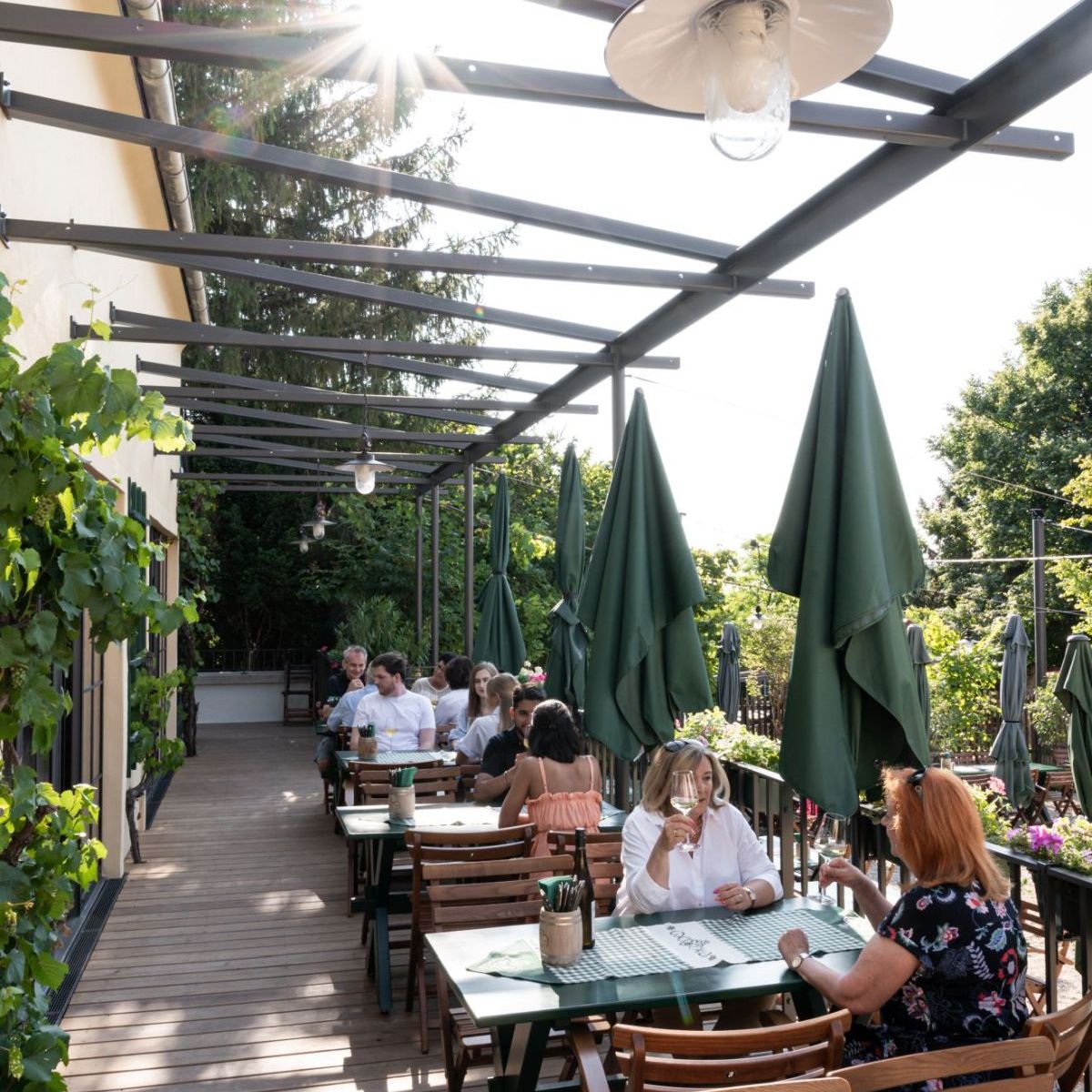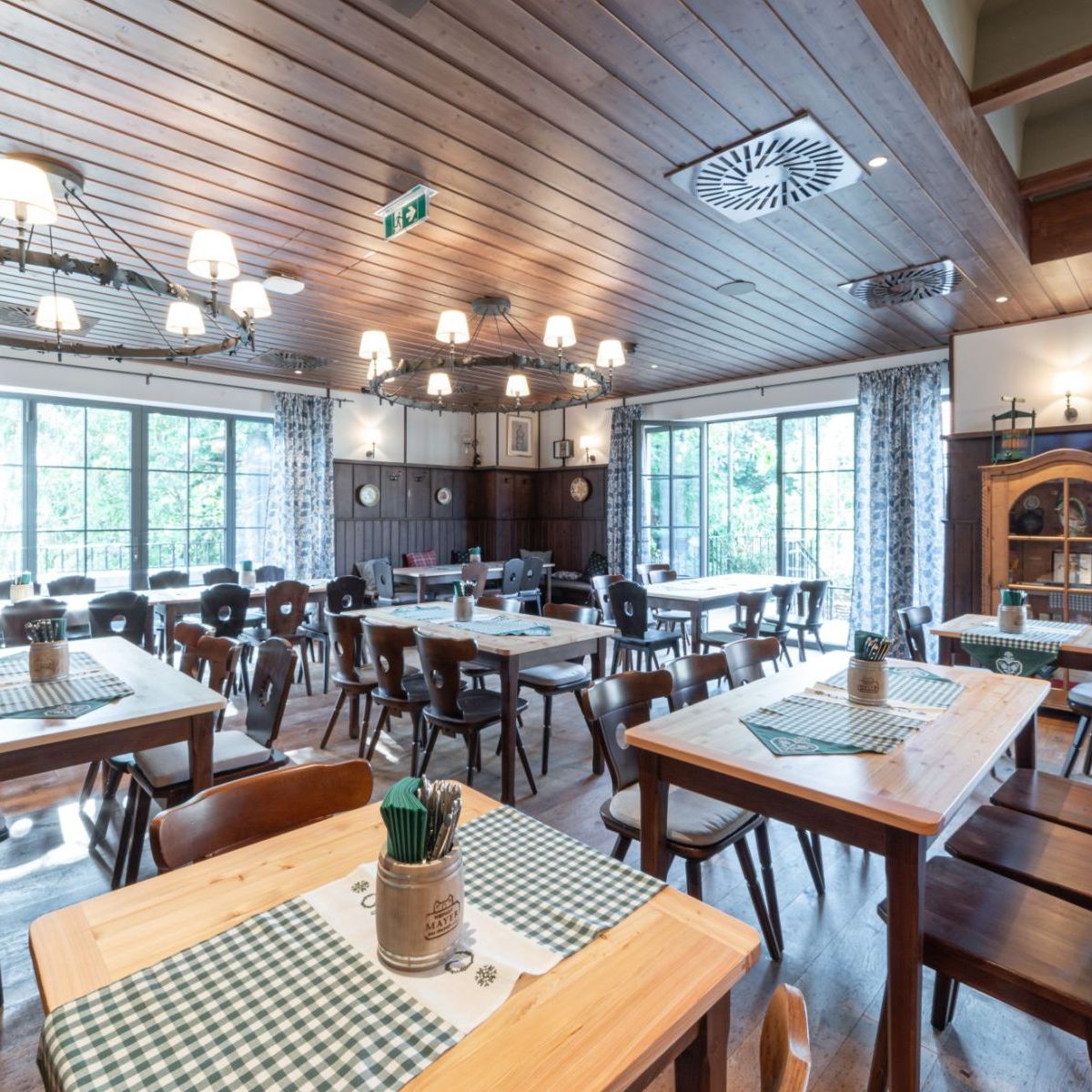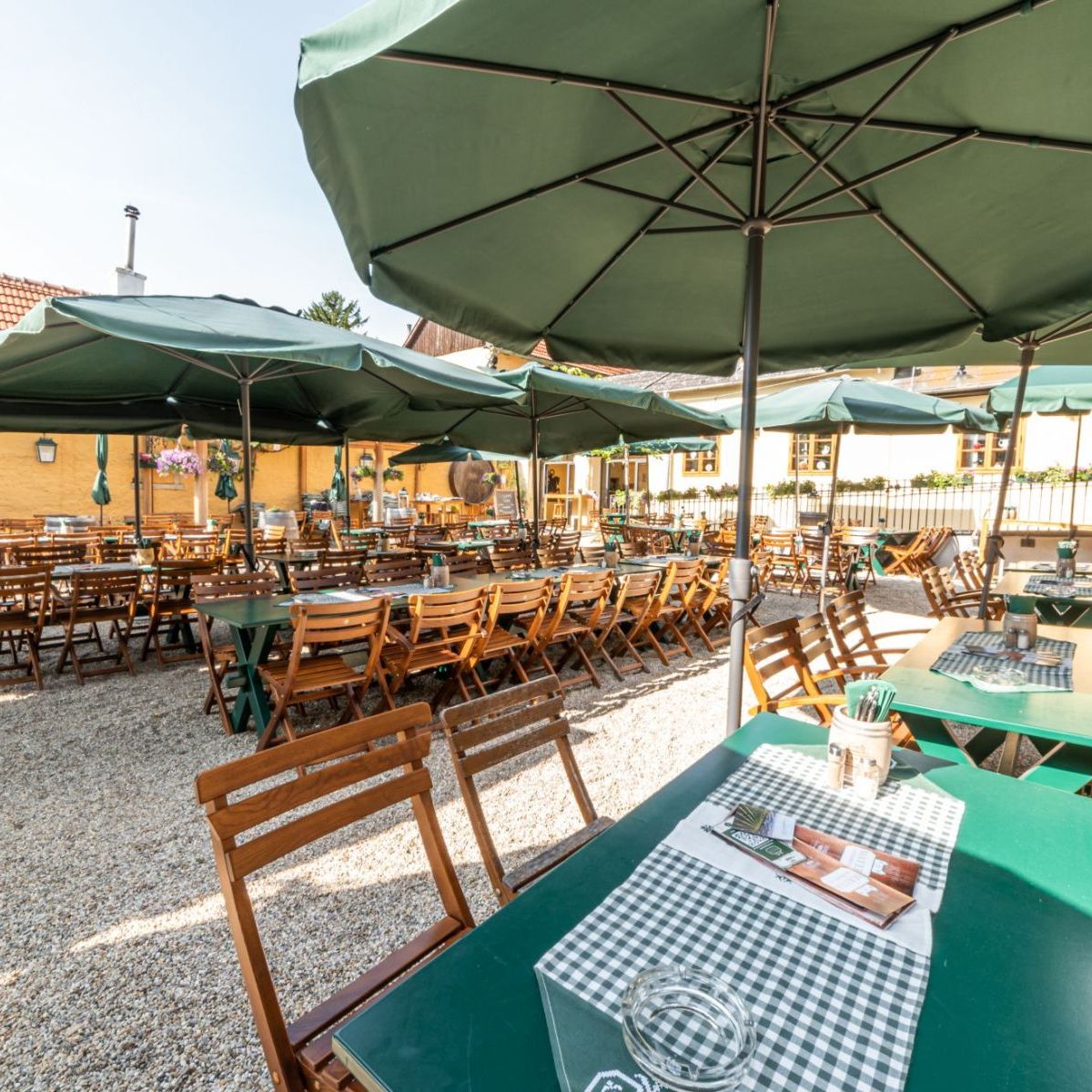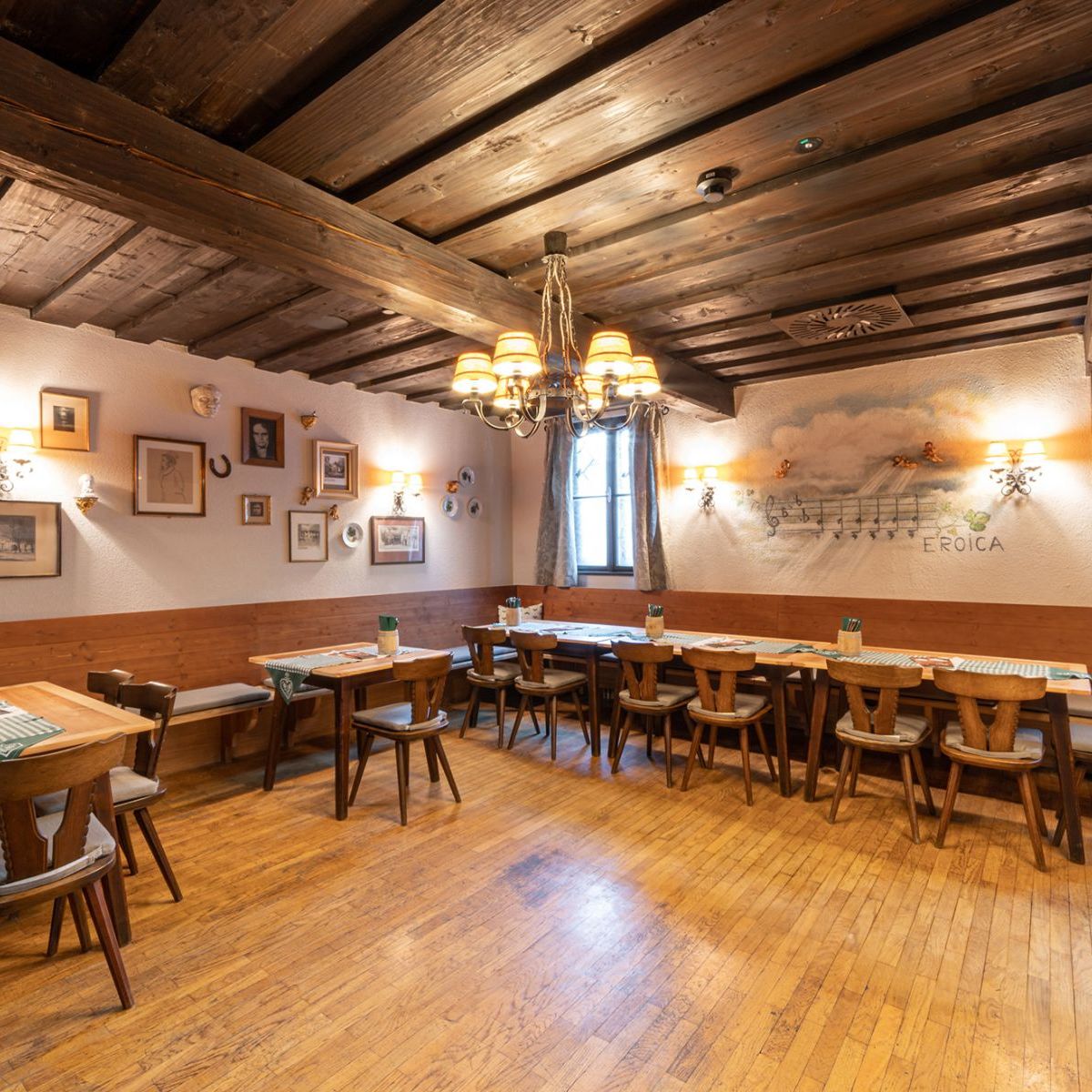 Food & Drink
Homemade spreads and sweet dishes, plus traditional Heuriger cuisine handed down through generations, coupled with new seasonal culinary delicacies, such as Mayer's asparagus cordon bleu or onion roast made with organic beef, delight our guests and have also earned our "Mayer am Pfarrplatz" Heuriger AMA gastro accreditation.
As an excellent AMA-accredited gastro business, we attach great importance to the origin of our products. We work closely with small suppliers and farmers, whose reputations for striving for the highest quality guarantee that we can offer you special delicacies.
Mayer am Pfarrplatz offers you classic cold and hot buffet food and a choice of seasonal specialities. From our pumpkin weeks to the asparagus menu, our seasonal specialities have become an established component of any visit to our Heuriger. One characteristic of the Viennese Heuriger is the traditional Heuriger buffet where delicacies are directly ordered and, depending on the wishes of our guests, are either served by portion or by weight. Enjoy our homemade sausage, Mangalitsa pork lardo, dry-cured ham made from wild boar, as well as Carinthian salami directly from Carinthian farmers. Of course, there is also the famous roast pork with sauerkraut and its countless variations, e.g. with caraway or cured.
Salads & Spreads: everything homemade using handed-down recipes. From potato salad to typical Heuriger salsify salad – make up your own salad from the buffet however you like it. And the spreads – ranging from legendary to seasonal ones, from Liptauer cheese spread to tomato and basil spread. Wonder at our extremely wide selection. And to finish off your meal? Enjoy our homemade desserts: apple and quark strudel, or simply choose something from our delicacies of the day menu.
Everything a cheese connoisseur could possibly desire. From our traditional Alpine dairies in Austria, of course! Enjoy our Salva (a fully aromatic, rock cave-ripened hard cheese) or our pasture milk Tilsiter made from the best pasture milk from Austrian cows. Both our traditional Alpine cheese, which is rock-cave ripened for a year, and our Dorfkäse (village cheese), an intensively spicy slicing cheese which is improved with prehistoric rock salt and Alpine herbs, should not be missed!
All of our wines come from the cellars of our "Roten Haus" and "Mayer am Pfarrplatz" wineries. The best grape varieties from the prime locations in Vienna, the Nussberg or the Alsegg vineyard have been pressed at Mayer since 1683. It is not just our "Wiener Gemischter Satz DAC" which is famous, but also our Rieslings ("Weißer Marmor") and many other varieties which we offer. For further information, please visit our winery websites under Mayer am Pfarrplatz and Rotes Haus.
Try our classic Heuriger buffet and our seasonal weekly menu, or simply enjoy the Heuriger ambience with a good glass of award-winning wine. We look forward to seeing you!
Mayer am Pfarrplatz presents: Mayer's play garden With our newly adapted and enlarged playground in Mayer's guest garden on Pfarrplatz, we offer our little guests a very special kind of fun.
Enjoy the relaxed Heurigen atmosphere in our walnut garden with food and drink while your children have fun on the playground next door.
The playground is open daily (during our operating hours) in good weather and of course free of charge for our guests.