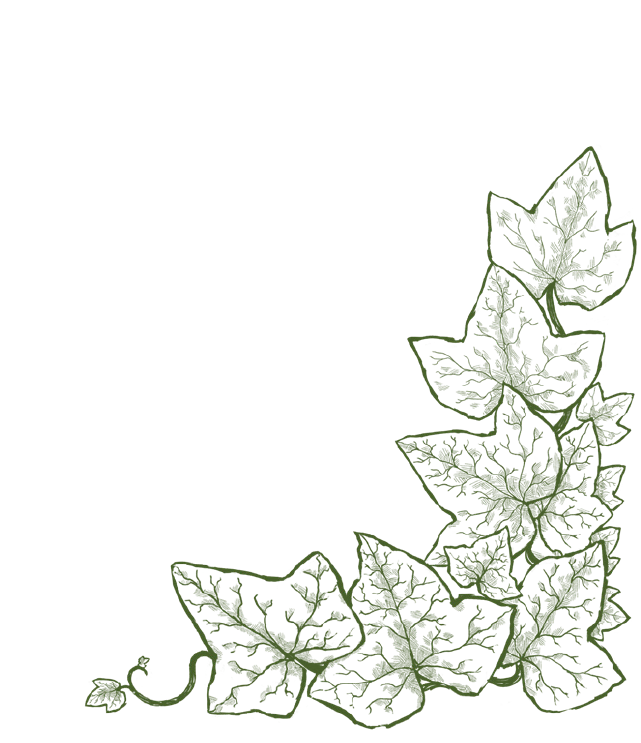 A unique ambiance. the many possibilities offered by the listed snugs; the mouth-watering delicacies; and the award-winning wines are some of the reasons why celebrations at the Mayer am Pfarrplatz Heuriger are an unforgettable experience. Whether you are planning a wedding, a private celebration of any kind, a works party or a Christmas party, you are sure to find in us a suitable setting for your occasion.
Our snugs of various sizes make it possible for you to enjoy an exclusive party comprising a minimum of 10 guests, and for bigger events our Heuriger can accommodate up to 450 guests. We will prepare one of our recommended buffets for you or sit down with you to design a buffet which meets your requirements exactly. Our Mayer am Pfarrplatz team is always available to organise your event.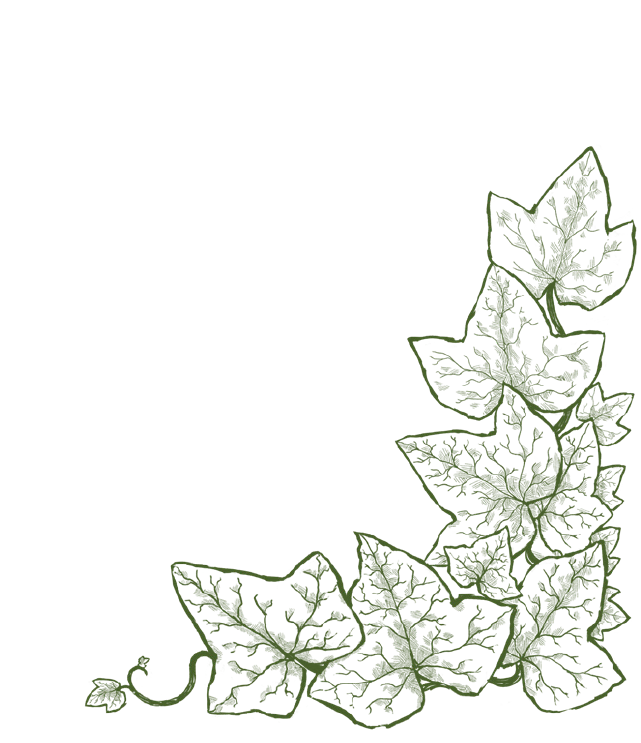 Celebrations at Mayer
Your ​wedding in our romantic listed house will certainly be one of the best days of your life. Civil wedding ceremonies can take place directly in our garden or snug, while religious wedding ceremonies can be arranged at St. Jakob's Parish Church, which has an idyllic ambience. . If you request, we will cover your wedding table completely in white and will be happy to assist you with organising the floral decorations. From the Agape Meal, to your wedding breakfast, to the wedding disco, we can offer you and your guests an unforgettable, stylish wedding celebration in a genuine traditional Viennese Heuriger. We are also happy to provide you with technical equipment such as a sound system or projectors for the entertainment of your guests.
After baptisms, first communions or confirmations our snugs are the setting for tradition celebratory gatherings with mouth-watering delicacies. Thanks to our on-site playground, our young guests won't get bored either. For general entertainment, we are also happy to organise an in-house musician to perform traditional Viennese Schrammel music for your celebrations.
For yourwork parties For your works parties our Heuriger "Mayer am Pfarrplatz im Beethovenhaus" offers the perfect opportunity to bring a little piece of Viennese history closer to your colleagues and guests, as well as offering them traditional Viennese cuisine and wines. A successful evening usually begins with a hearty welcome, for example with our seasonal fruit punch or a glass of our Winzersekt (winegrower's sparkling wine). For your Christmas partieswe also like to greet your guests with punch and chestnuts, served directly from our "punch booth".
As an additional activity for your celebration in our venue, for groups of 15 or more we are also happy to organise a guided wine tasting of our award-winning wines from the Mayer am Pfarrplatz and Rotes Haus wineries.
We are happy to answer any questions for you and look forward to receiving your enquiry.
Buffets
An extensive hot and cold buffet with homemade seasonal specialities offers typical Viennese delicacies and is a welcoming place for you and your guests to spend a jovial time together sipping a first-rate glass of wine. From succulently crispy roast pork, to Mayer's famous crackling dumplings, to Altwiener Krautfleckerl (cabbage-pasta bake), there is sure to be a dish suitable for every taste. For your celebrations at Mayer am Pfarrplatz we can provide a separate snug for you and your guests and cook one of our recommended buffets from €23,80 per head or sit down with you to design a buffet which meets you requirements exactly.
For the reception of your guests, we will reserve an area for you in the garden and set up bar tables and wooden barrels for the aperitif. With a seasonal punch, a "Winzersekt" and tasty bites with homemade spreads or our garnished tasty bites, your guests will receive the warmest of welcomes from you. In late autumn and winter we serve warming punch and mulled wine from our in-house "punch booth", with our chestnuts straight from the oven completing the seasonal winter reception.
Treat your guests to ahearty endto the evening with Mayer's cheese platter: a variation with selected prize-winning cheeses from our Austrian farmers. We also serve homemade Traminer grape jelly and bread straight from the oven. Your guests will be delighted.
Quality that you can taste. We use products from surrounding regions or from within Austria for our delicacies. As well as delighting our guests, this has also earned our "Mayer am Pfarrplatz" Heuriger AMA gastro accreditation.