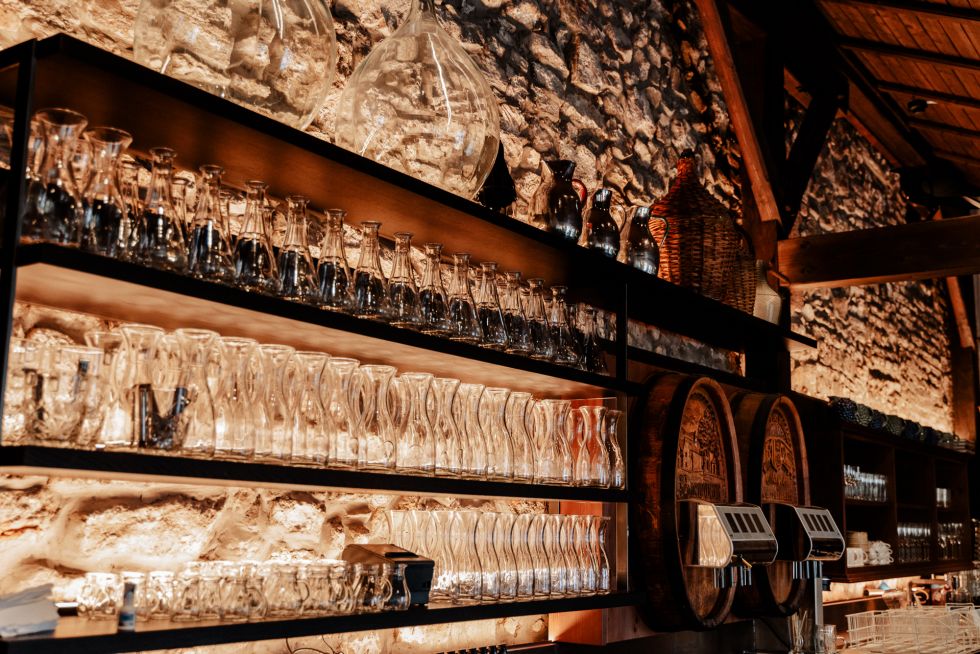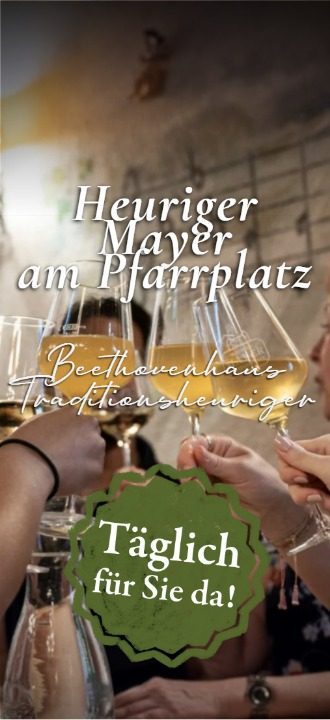 Heuriger
Mayer
am Pfarrplatz
Beethovenhouse
Traditional Heuriger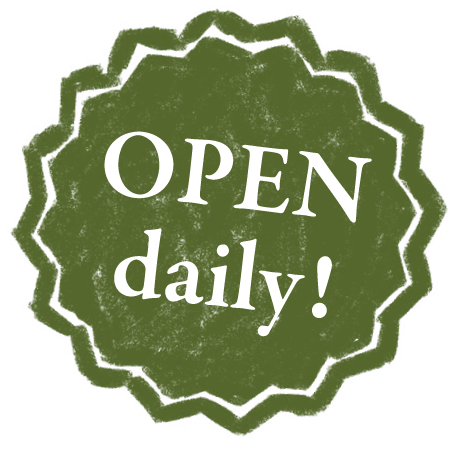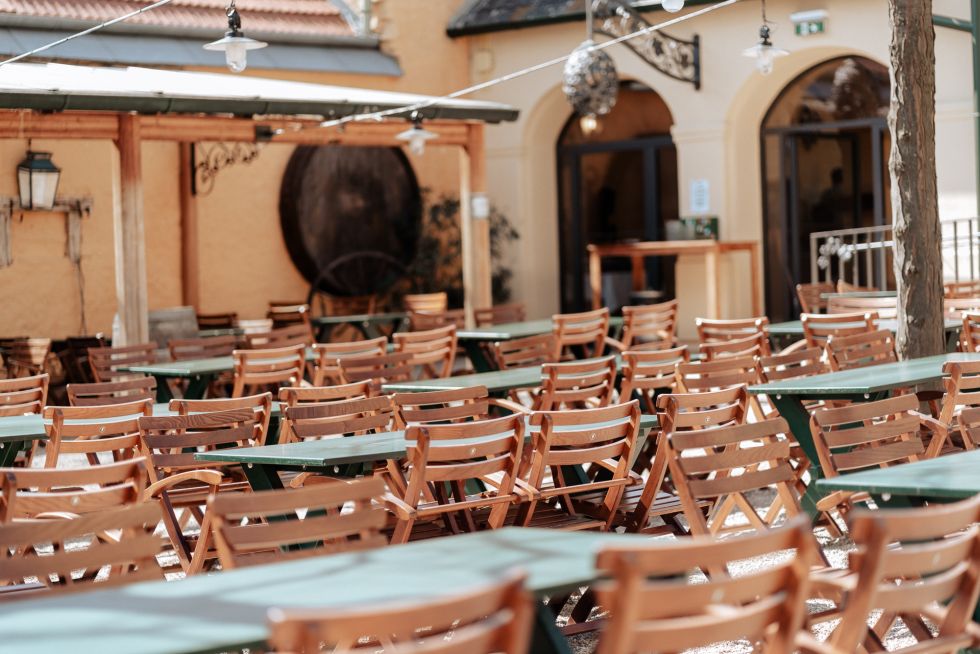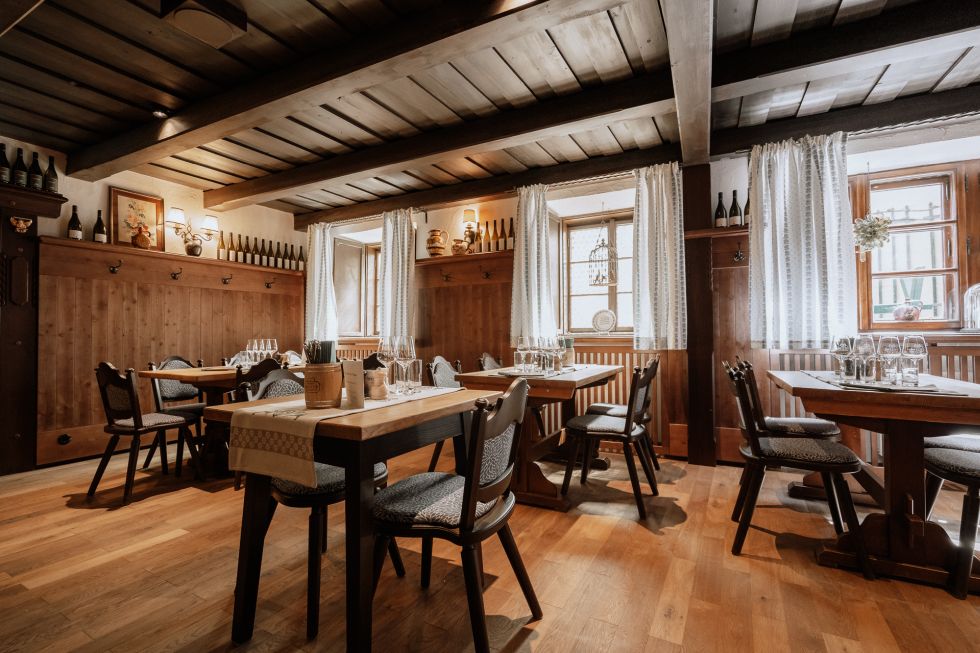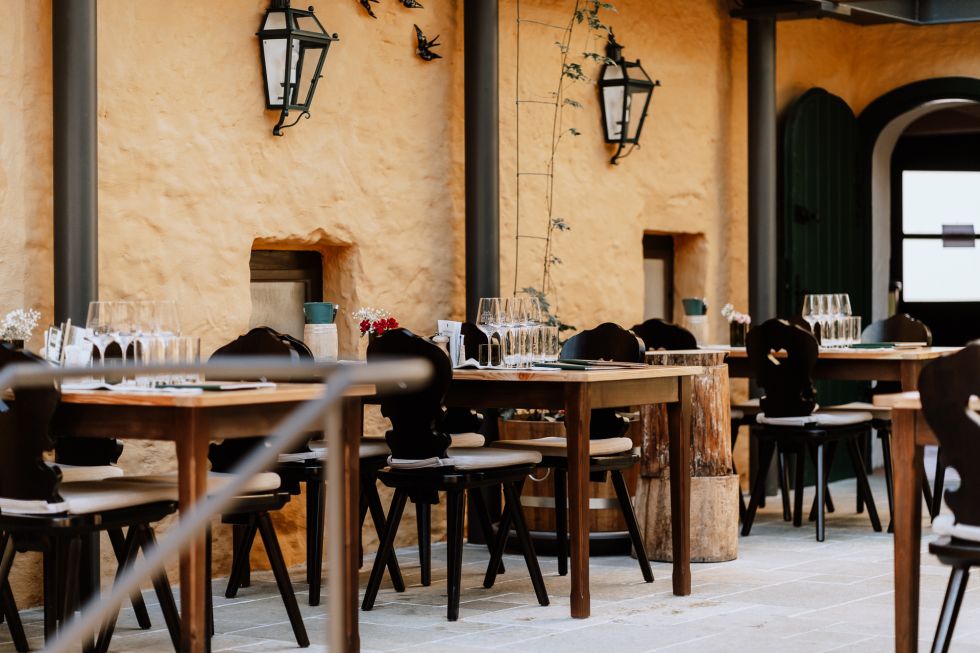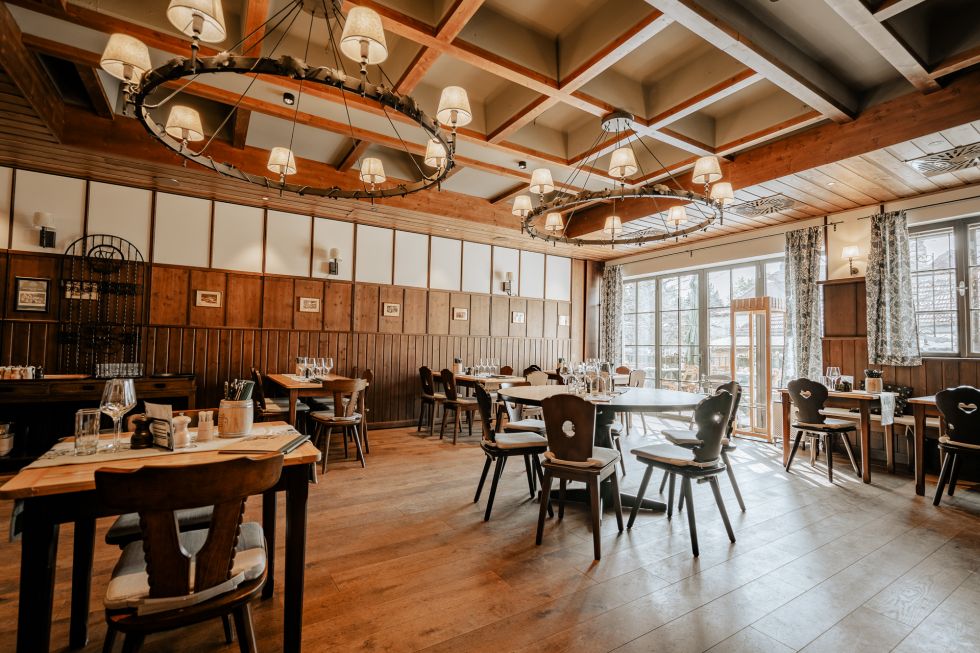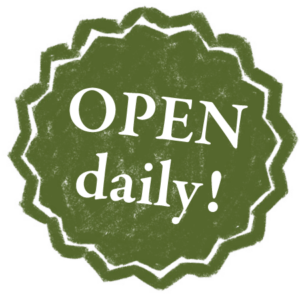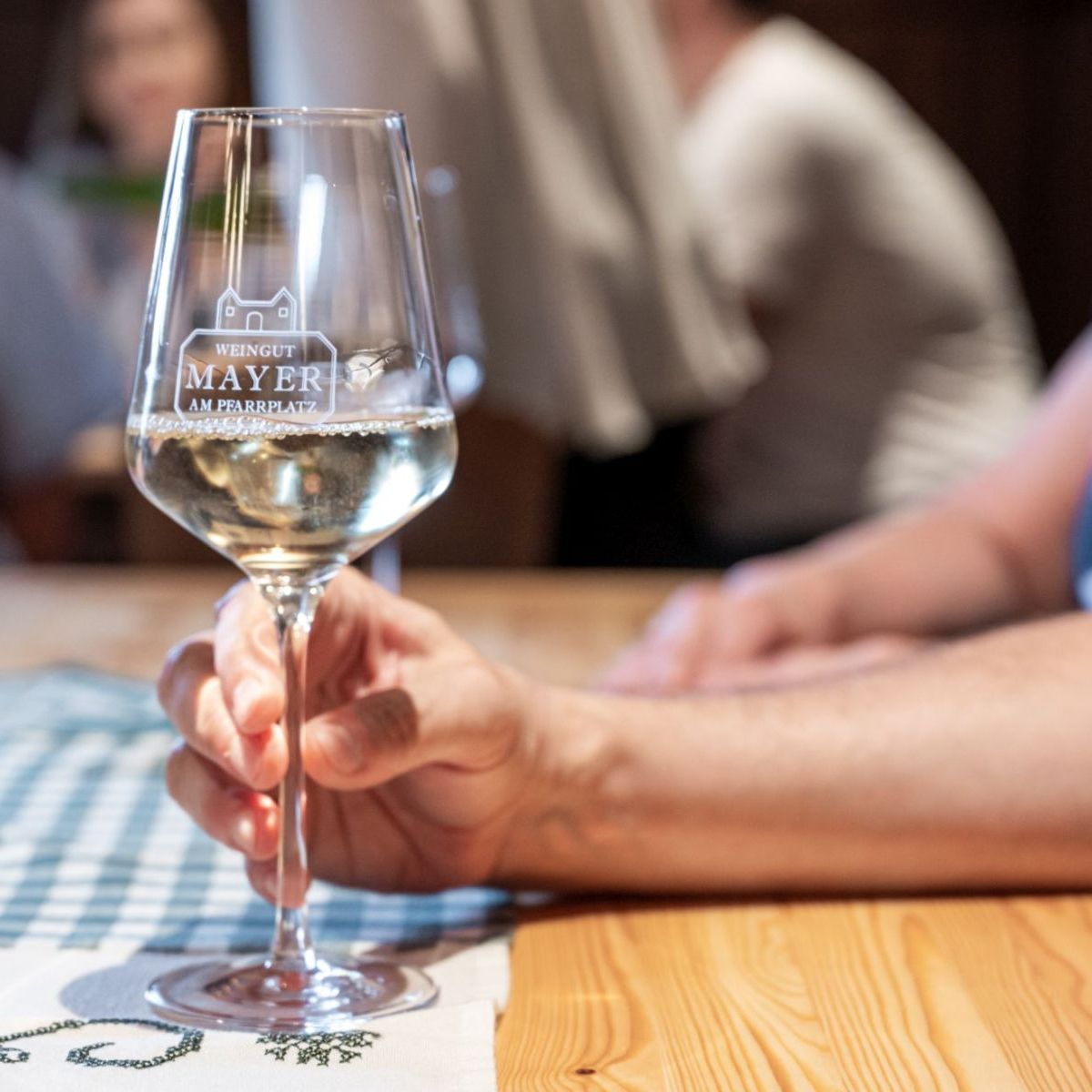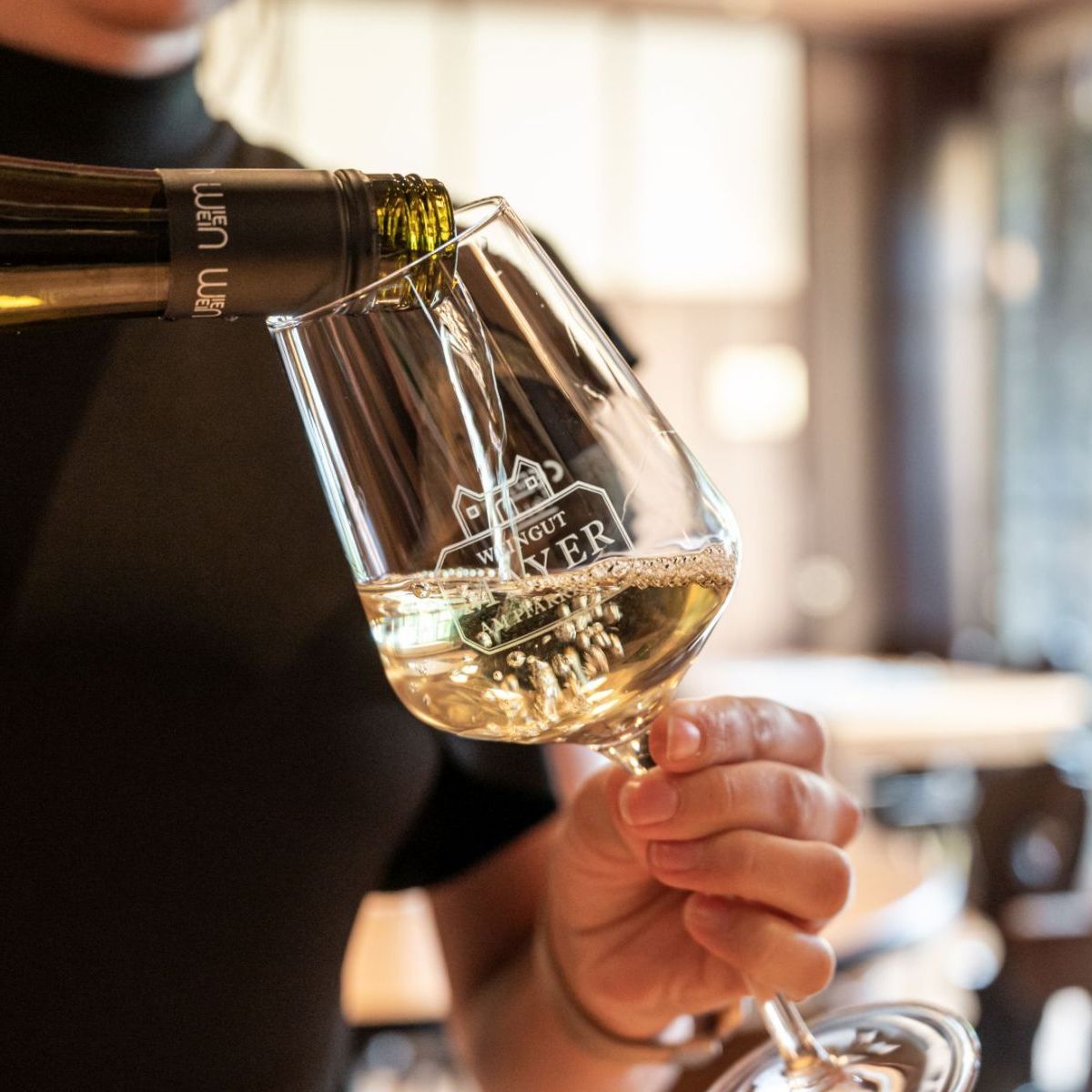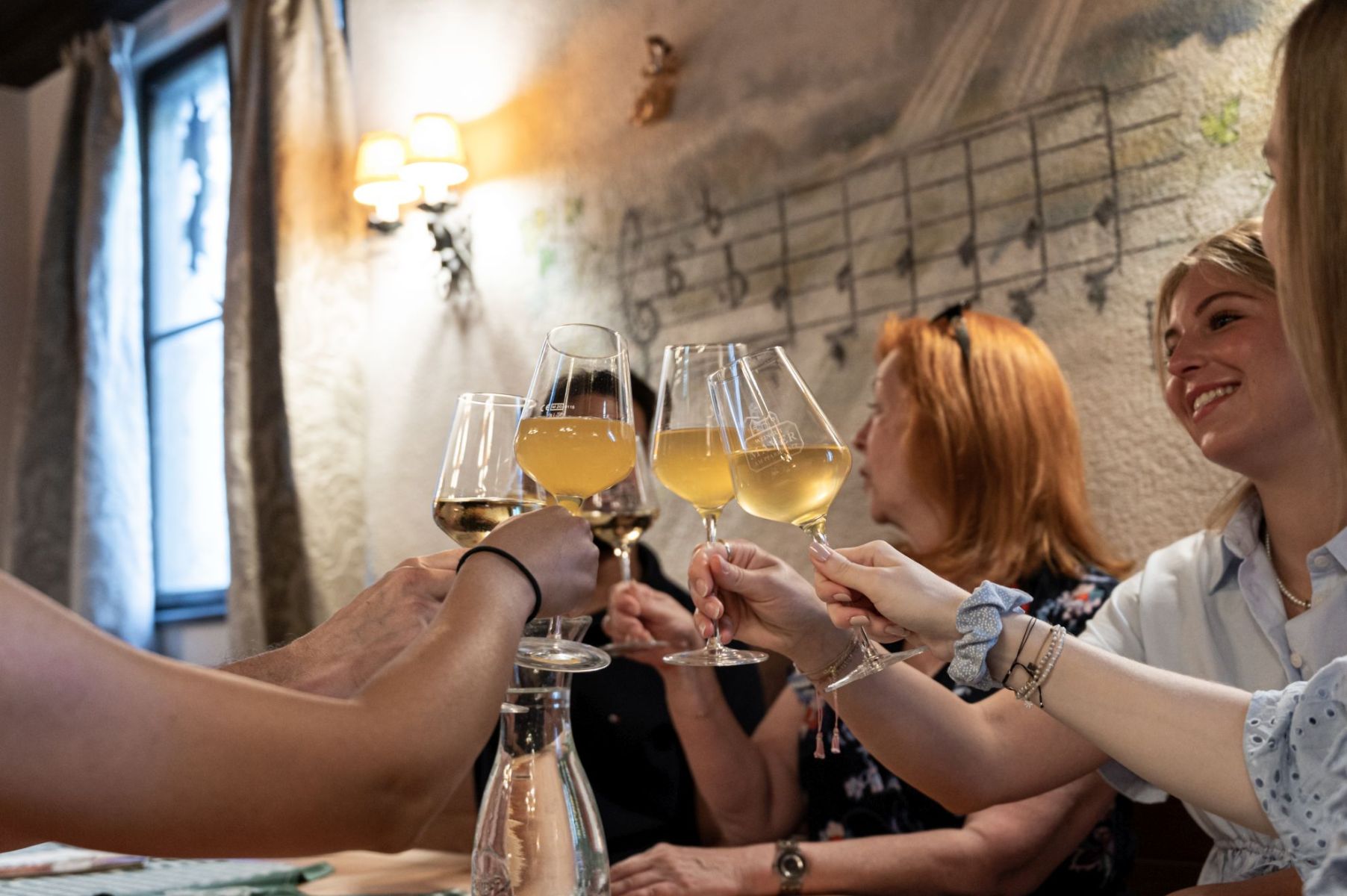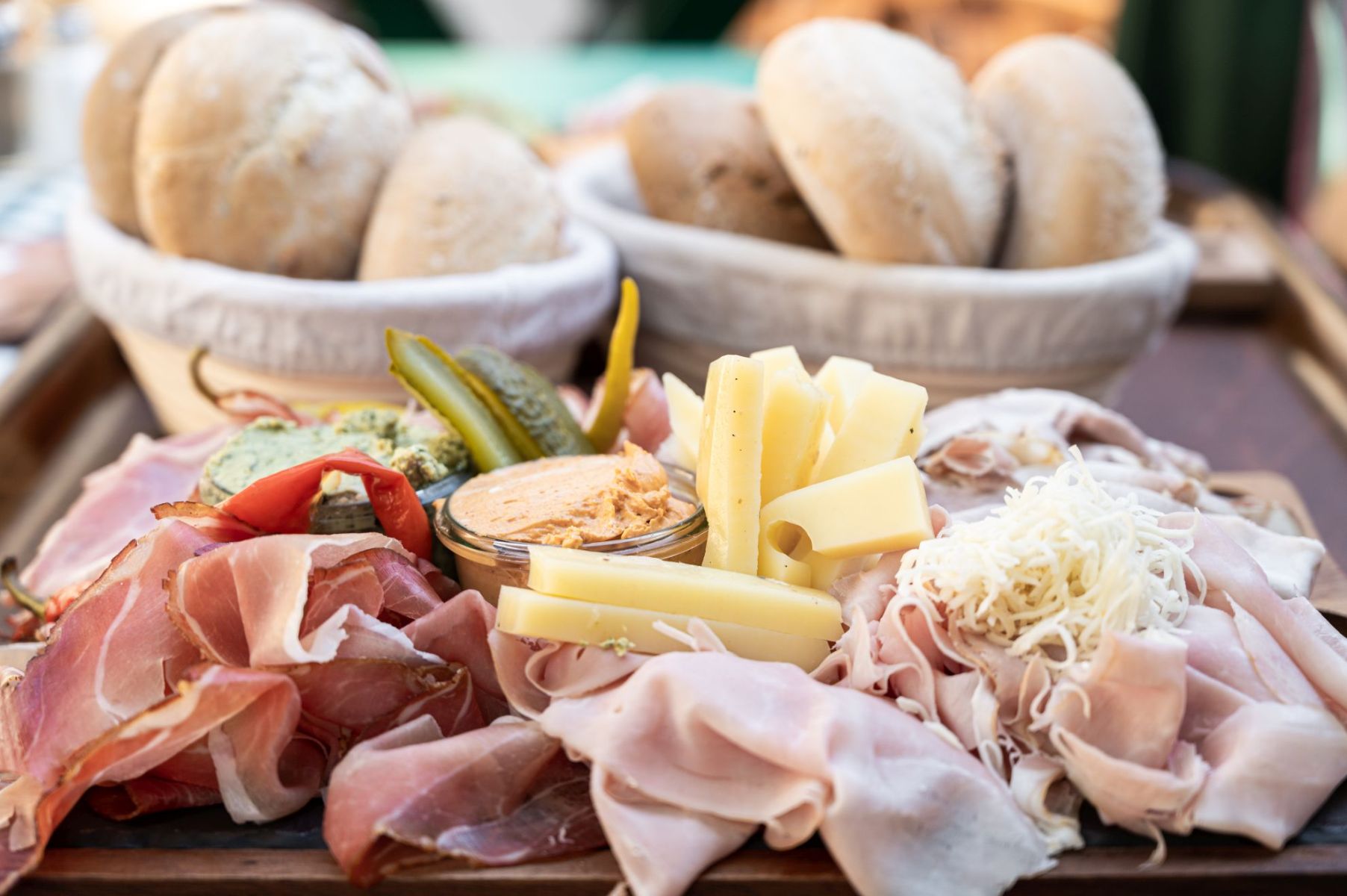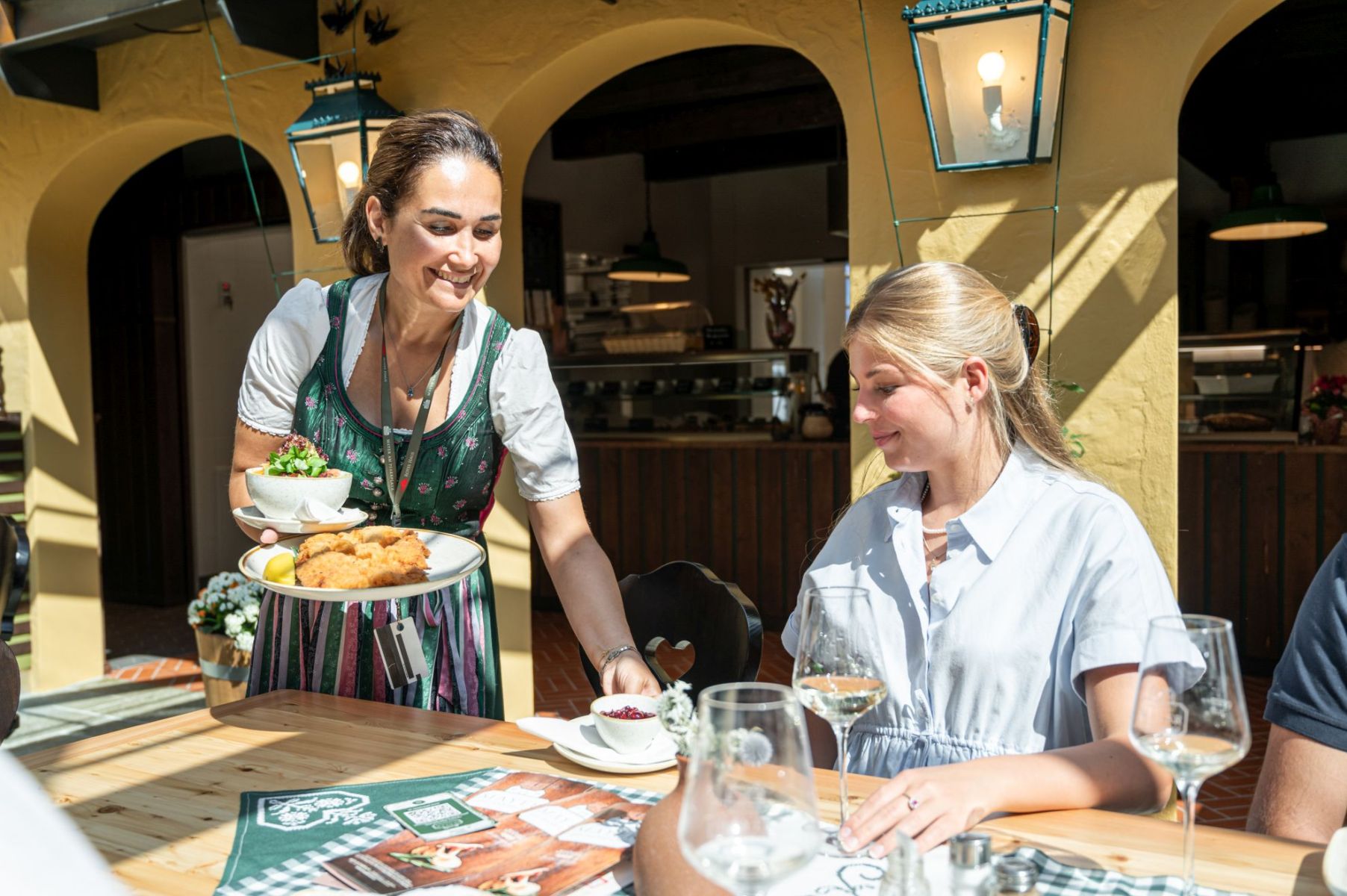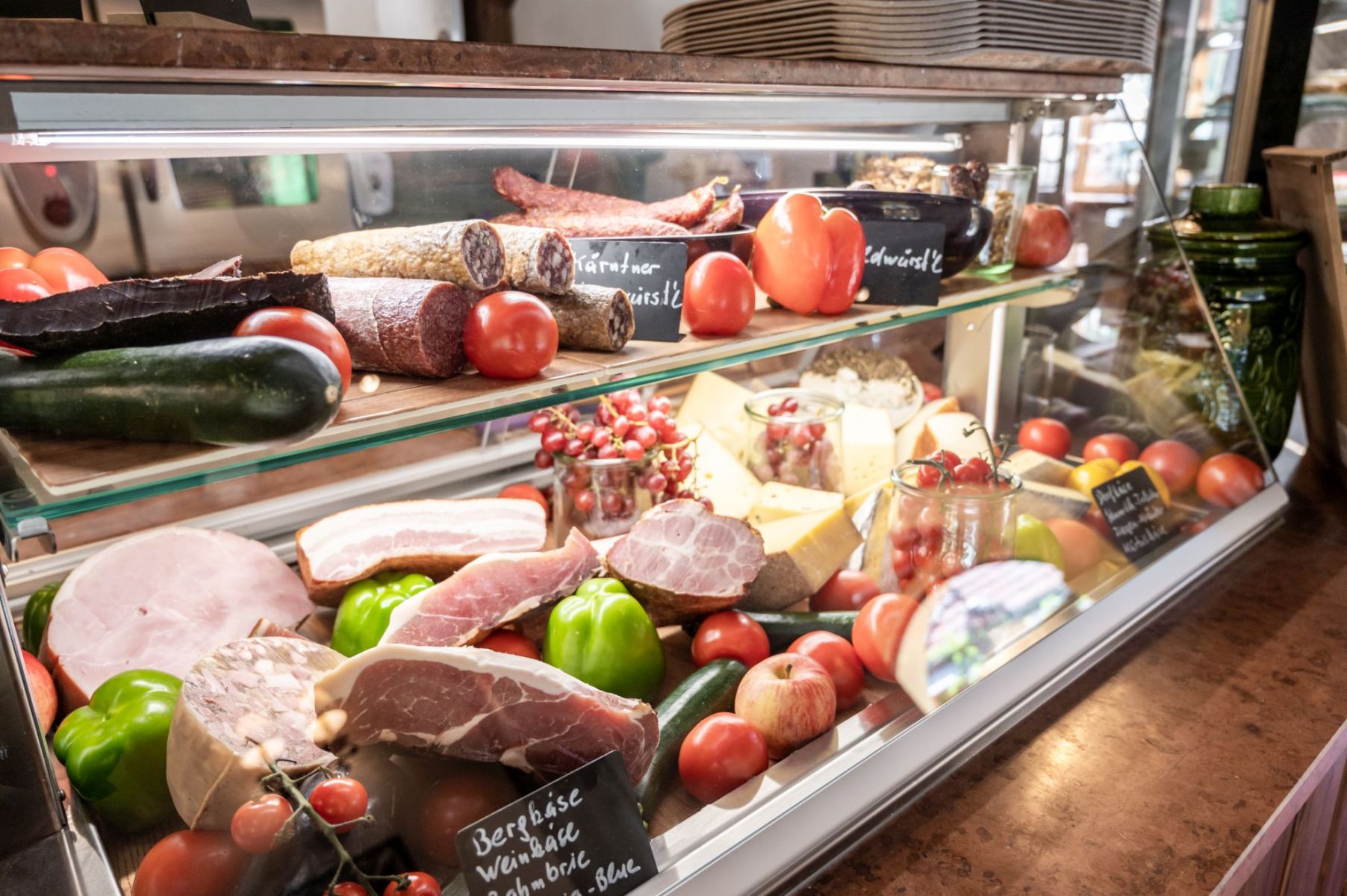 the
Heurige
The tradition-steeped "Mayer am Pfarrplatz" winery, the epitome of Viennese Heuriger culture, has been producing the best Viennese wines since 1683 in Heiligenstadt In 1817, Ludwig van Beethoven lived in the romantic listed suburban home on Pfarrplatz. During his time in Heiligenstadt he worked on his greatest creation: Symphony No. 9.
His former home, the first floor of which is accessed from the terrace via a small staircase, still commemorates him to this day. Viennese Heuriger culture brings joie de vivre and enjoyment to the table. An extensive hot and cold buffet with homemade seasonal specialities offers typical Viennese delicacies and is a welcoming place to relax and wile away some time whilst sipping an excellent glass of wine.
Celebrate
at Mayer
A unique ambiance, the many possibilities offered by the listed snugs; the mouth-watering delicacies; and the award-winning wines are some of the reasons why celebrations at the Mayer am Pfarrplatz Heuriger are an unforgettable experience. Whether you are planning a wedding, a private celebration of any kind, a works party or a Christmas party, you are sure to find in us a suitable setting for your occasion..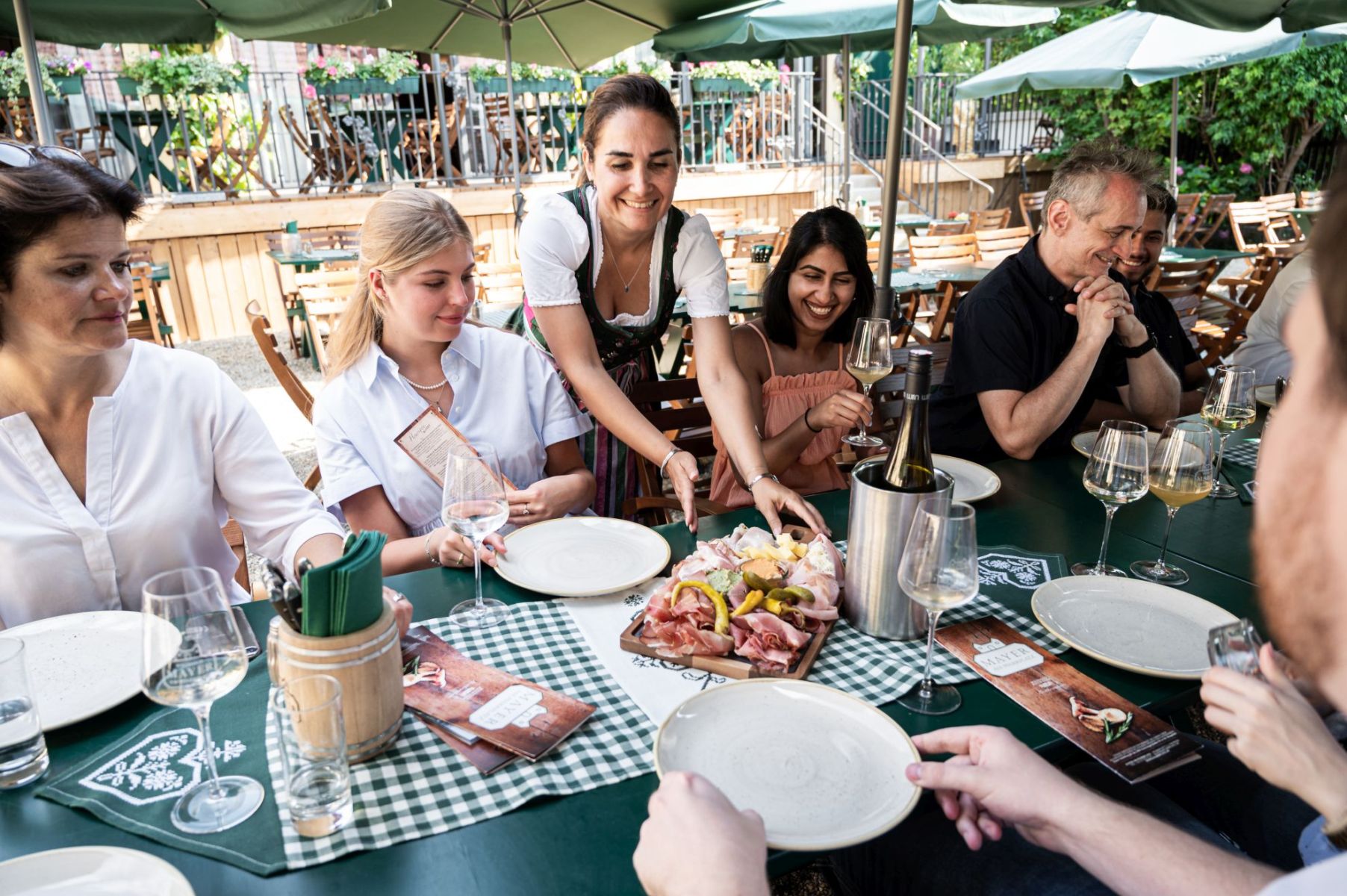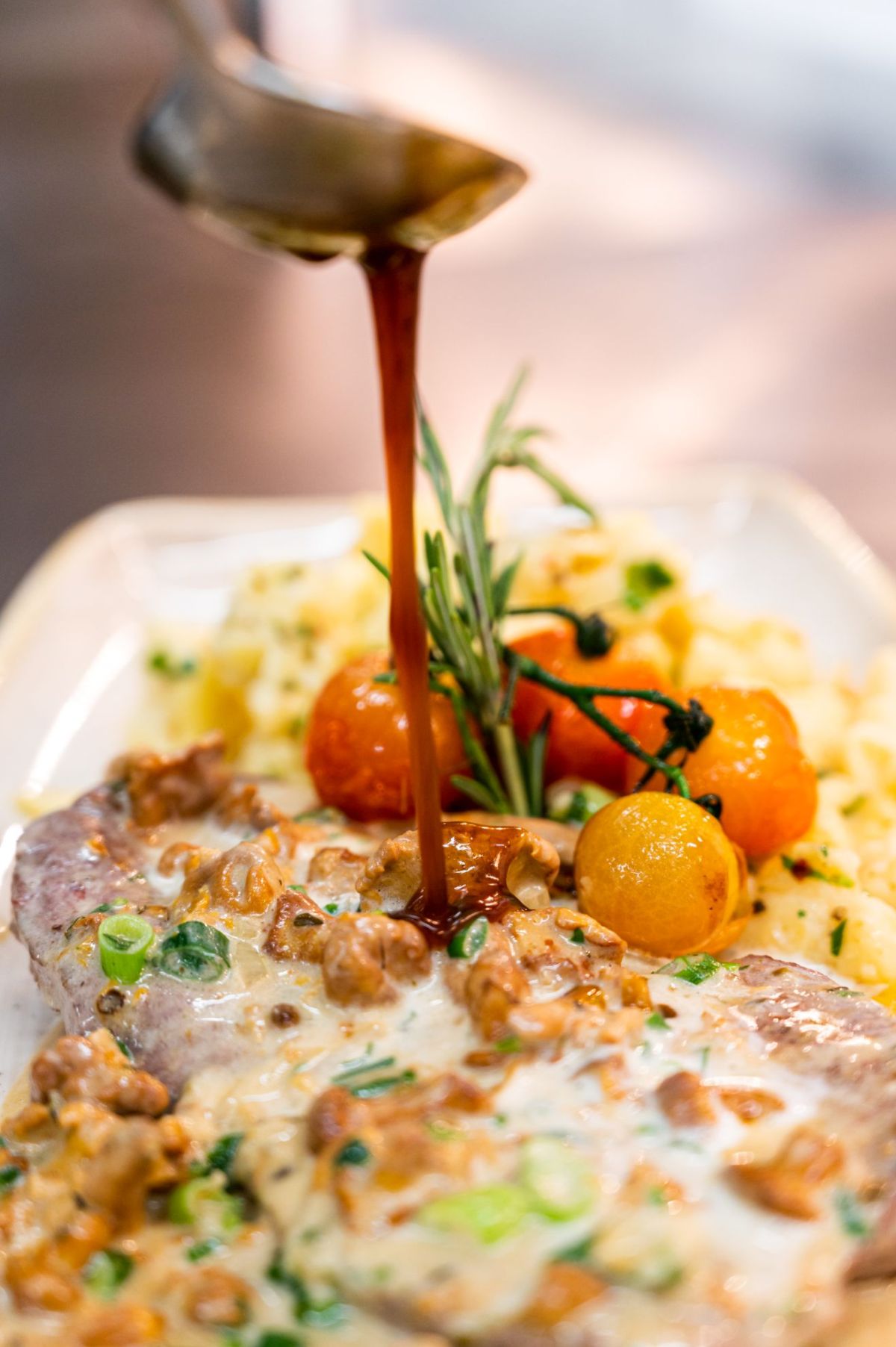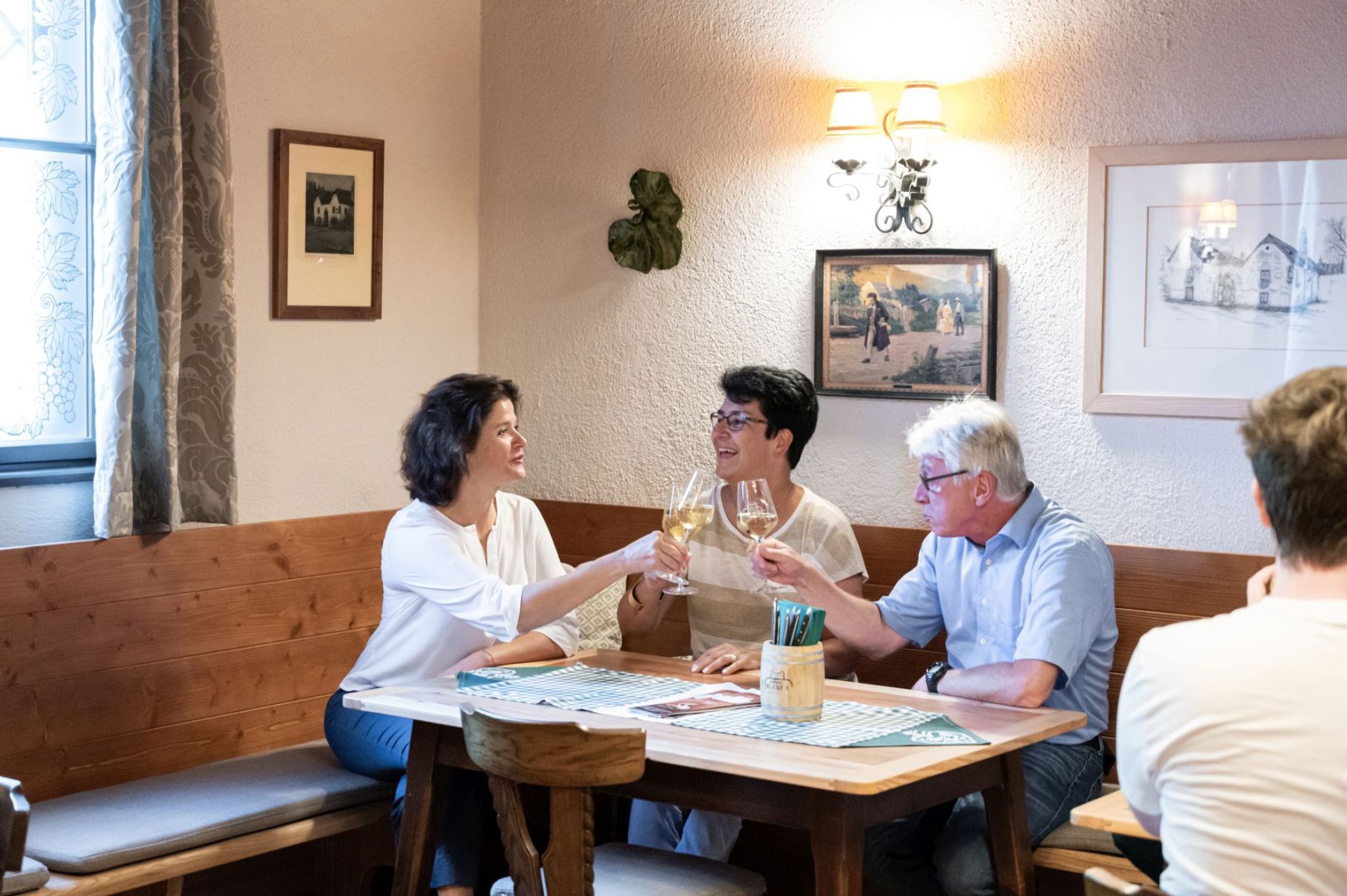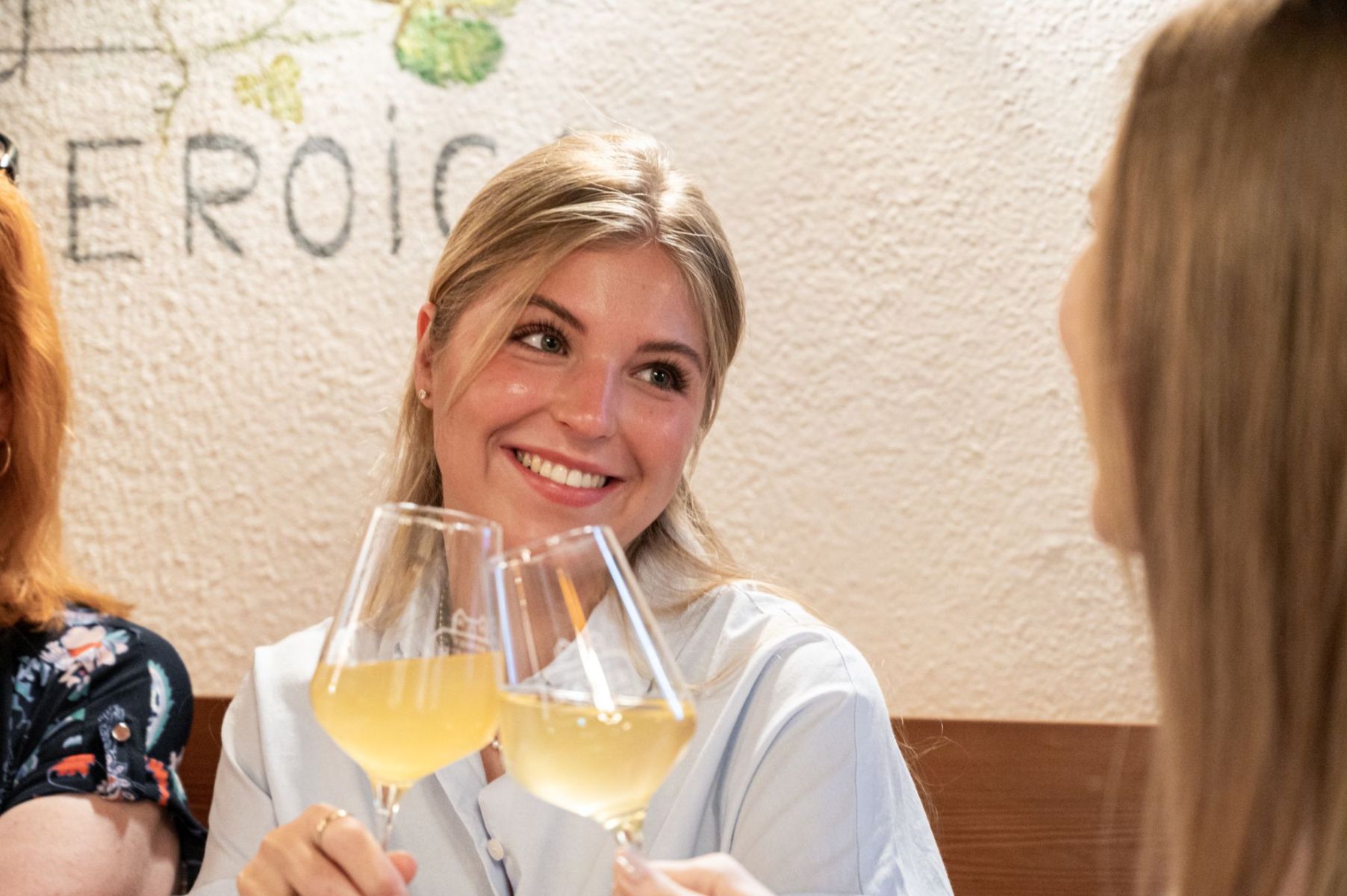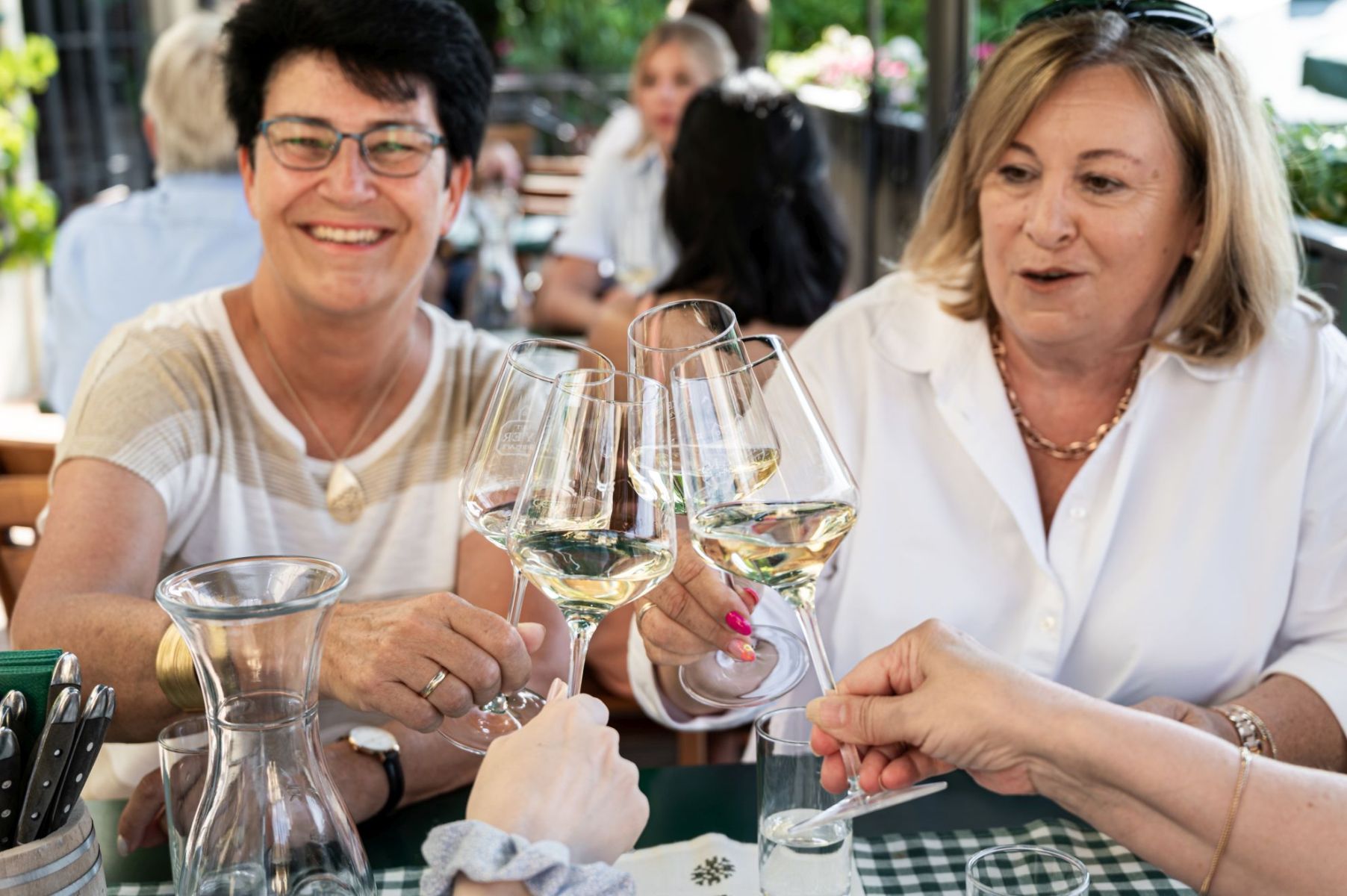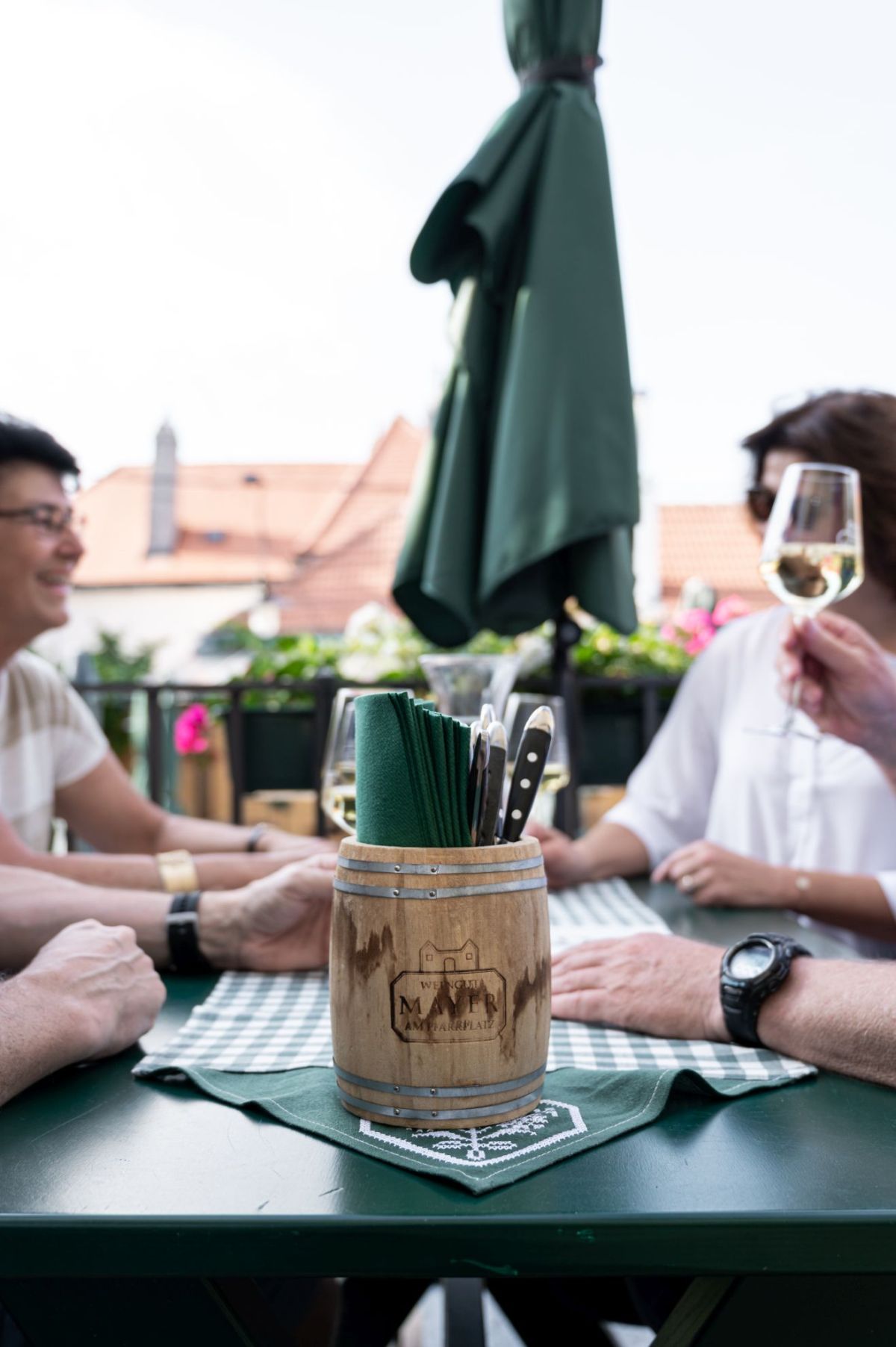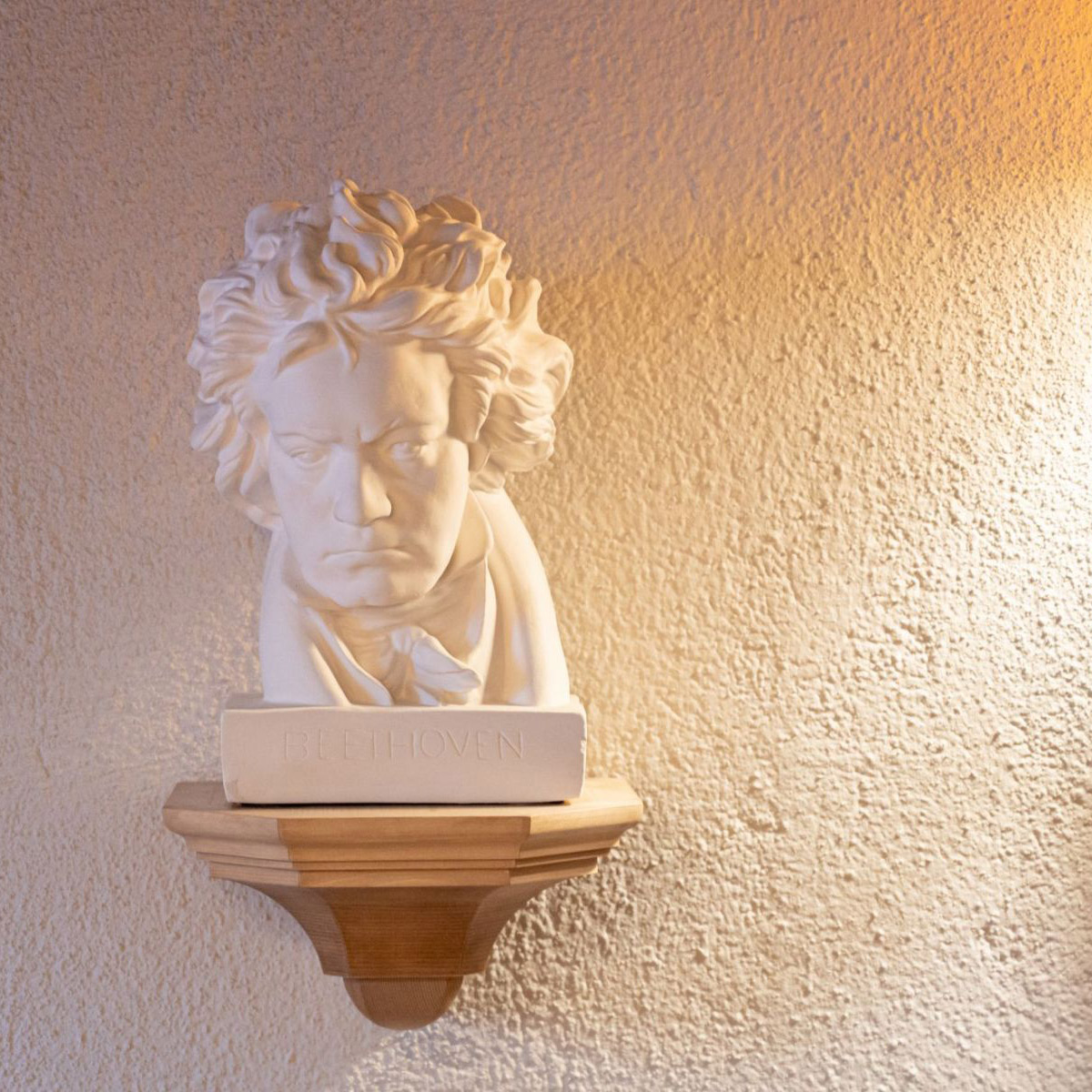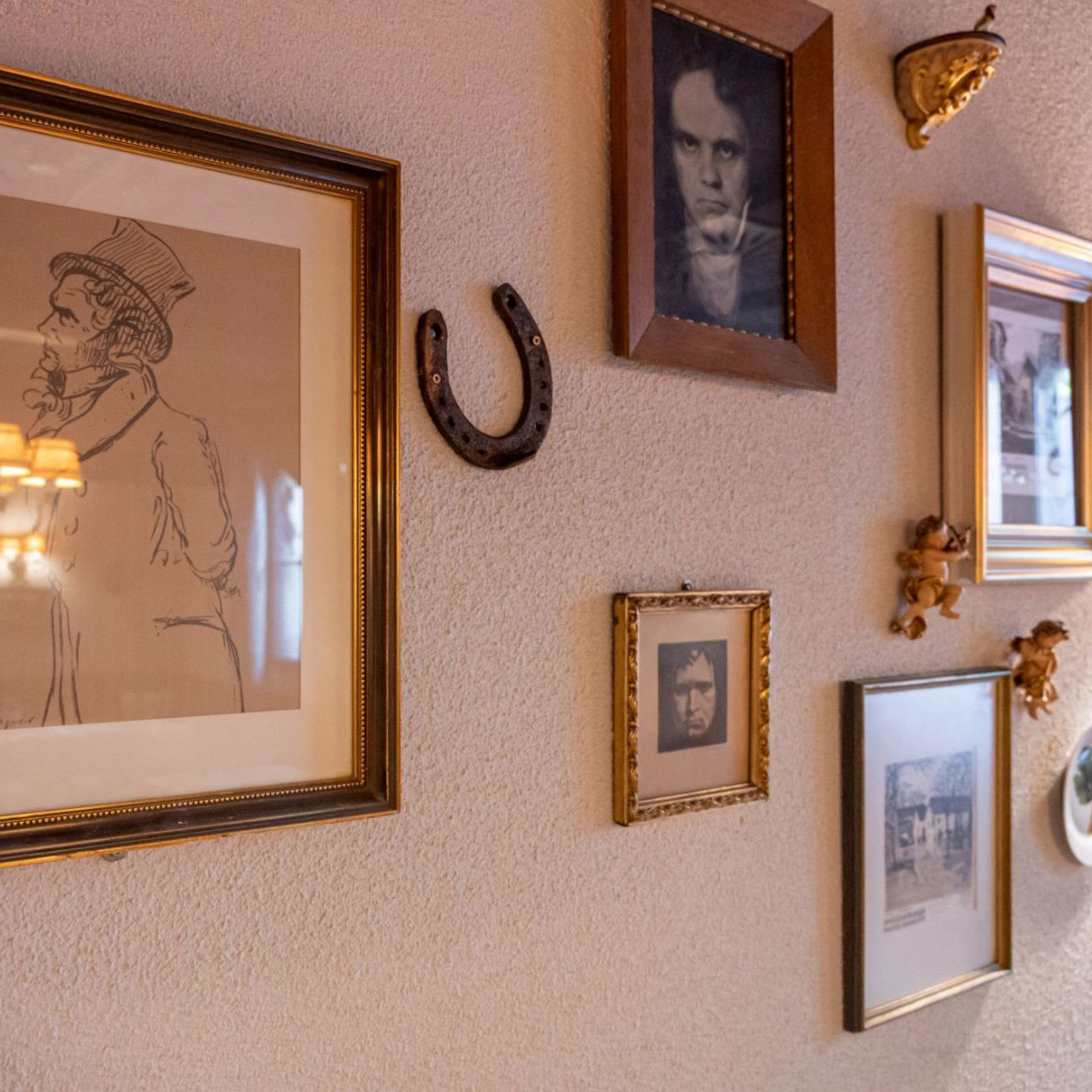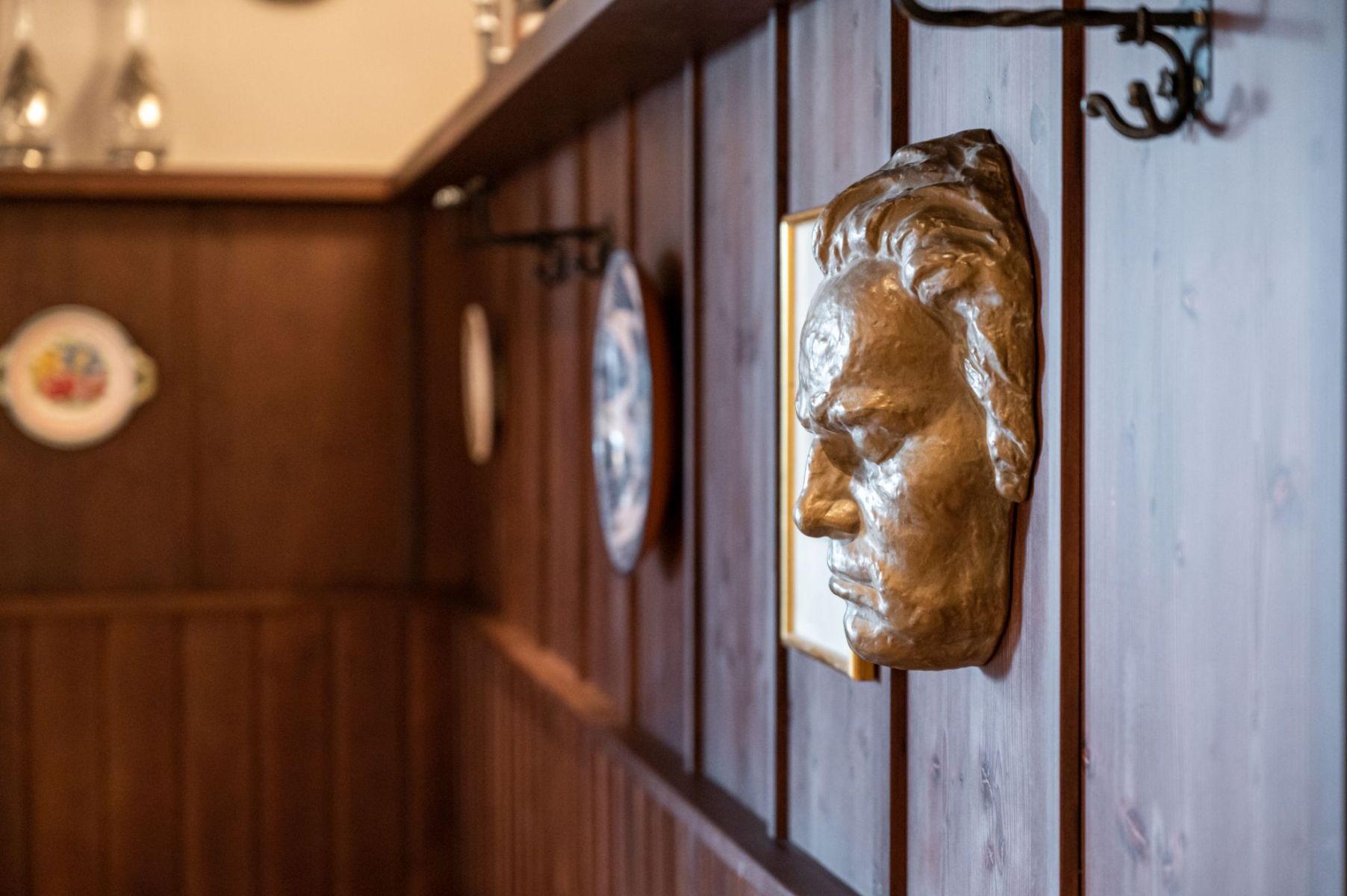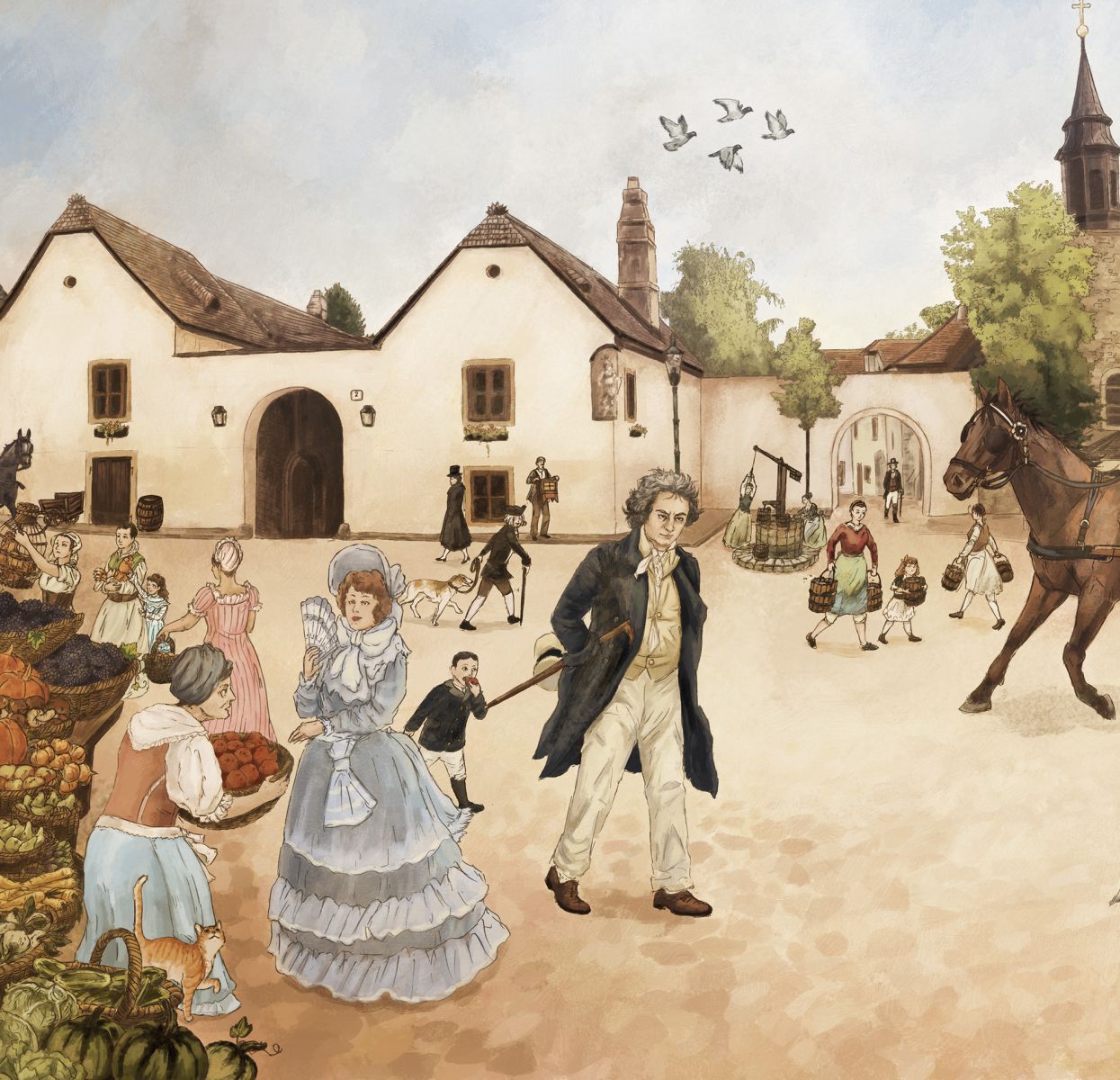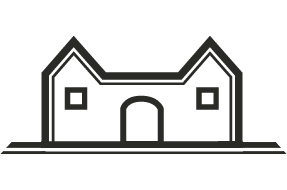 the
Beethovenhouse
For Ludwig van Beethoven (1770-1827), his stays in Heiligenstadt, which was at that time still a rural suburb of Vienna, were characterised by profound feelings. He suffered from hearing difficulties and hoped to find a cure by visiting the sanatorium in Heiligenstadt, which is located immediately adjacent to Mayer am Pfarrplatz. As early as 1802, Beethoven had documented, in his own distressed words, his despair over his hearing difficulties in the "Heiligenstädter Testament".